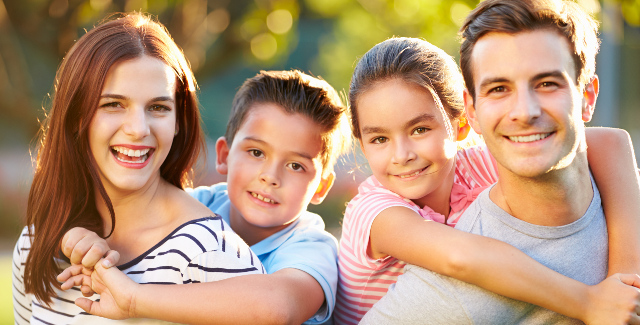 So, the kids are finally in school—finally. But that still leaves weekends, and who wants to sit around all the time? Aside from the typical fall sports (football and soccer, et al.), whatever is there to do?
A walk in the woods. There's really no better time of year to take a walk (or bike ride) in the woods with the kiddos than fall. It's no longer hot, the colors have peaked (or at least they're spread across the ground) and it's probably not raining. Plus, you can spend a long time outdoors without getting sweaty while also not tramping through snow.
Fall festivals. Depending on where you live, fall is replete with pumpkin, apple or other fall-themed festivals for the kids. If you live in an urban area, check online for festivals off the beaten path and not in the city.
Rake and jump. For some good old-fashioned fun, rake all the leaves from the yard into one huge pile and let the kids jump into them. Over and over. If you have a trampoline and don't mind the cleanup work, pile the trampoline full of leaves and let the kids go nuts!
Take a drive. Remember Sunday drives? With gas as relatively cheap as it is, a drive through the countryside with the windows down, with ice cream or another family-favorite treat awaiting you at the end, a little drive (without phones!) might do everyone some good.