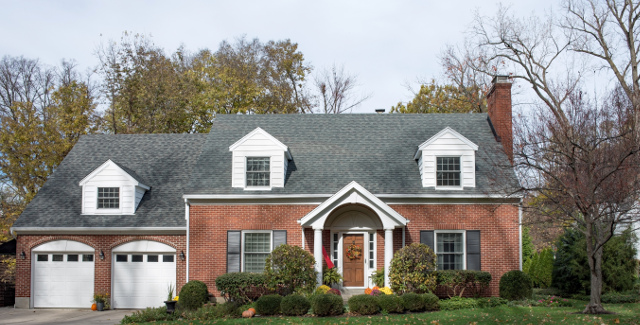 If you've ever traveled to a developing country, you have seen more than most Americans what living conditions are like for most of the world. It makes what we have here in the good ol' U.S. of A. see pretty darned nice.
And it is. This Thanksgiving, take some time to take stock of your home's assets and maybe even make a resolution—to take even better care of your most expensive asset than you already do.
Do you really like your kitchen? Make a list and make sure all the plumbing is tight and well-sealed. While you're at it, look over your washer and dryer. Do the hoses leak? Is the dryer vent duct well-connected? Also, check your appliances for signs of wear: rust, sagging doors and worn seals. Those can cost you money if you have to replace the appliance, when a little maintenance will keep it going.
Next, move to your bathrooms. Check the toilets, showers and faucets for signs of clogging or wear. Nobody wants a water emergency over the holidays. Make sure all that plumbing is performing as it should.
Finally, head outside and check those rooflines and gutters. Are the gutters clogged up with leaves? Is any roof edge showing signs of wear? Grab a ladder and keep those edges clear of debris—water and snow will make life harder in the spring if you don't.
So, this Thanksgiving, be thankful for what you have, and take a little time to maintain one of the greatest blessings you have—your home.